Would you do it yourself packages in your product range please send an email to info@snuffelmat.nl or call us ay FSD Sales, contactperson J. Lof, 0641998075.
We have special purchase rates for pet stores,dog schools, dog therapist and other entrepreneurs!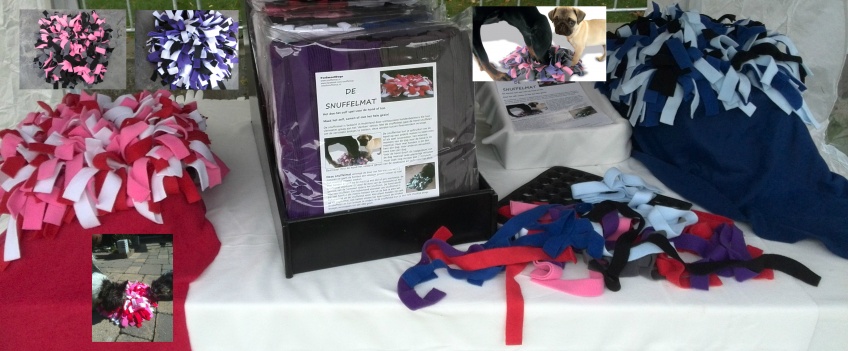 We also have special purchase prices for dog training schools who organize a workshop "Make a Snuffelmat"!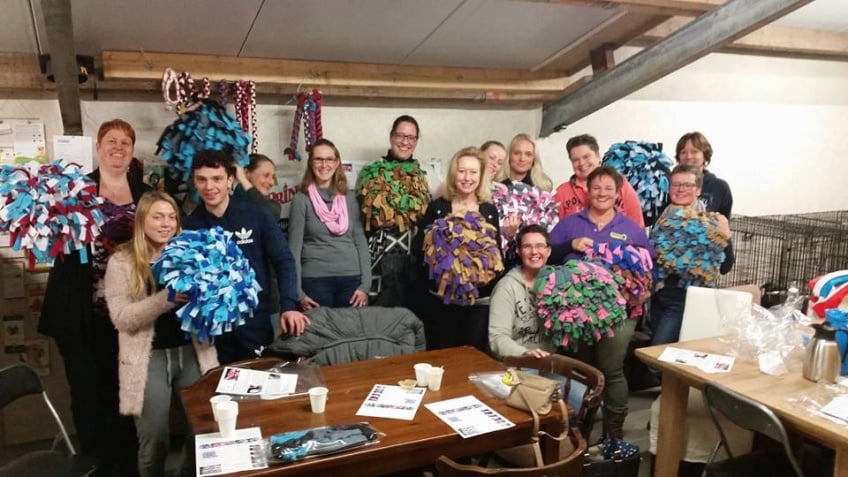 Dierenartsen adviseren de Snuffelmat
De Snuffelmat is ideaal om te ontspannen en te gebruiken wanneer de hond moet revalideren na een operatieve ingreep of door artrose/reuma niet veel kan bewegen!